Let's get started, builders
No matter if you're a full-on "

AFOL

" (that's Adult Fan of LEGO®) or just looking for some focused play to help you relax on a quick break…either way Brickingham is here for you. Commence construction!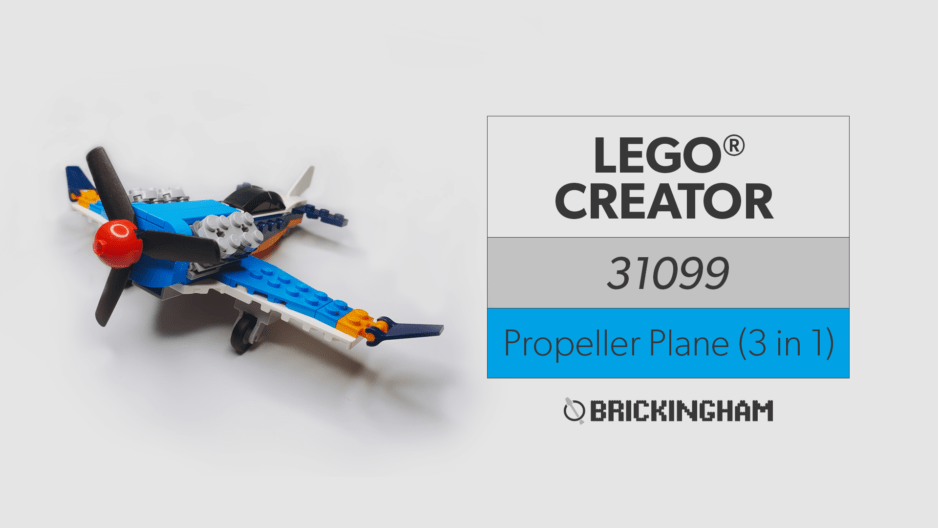 We picked up this LEGO® Classic 3-in-1 set to build with the littles, and couldn't resist putting together ourselves first. I wish the helicopter used […]
Stay In the Know
If you'd like to get regular news and updates from Brickingham, enter your name and email here and we'll send them (and nothing else, promise) straight to your inbox.